GMP certificates
In Aflofarm, all our products are manufactured in accordance with GMP (Good Manufacturing Practice) certification standards. This practice ensures that the medicinal product and active ingredient are manufactured and controlled appropriately to their intended use and in accordance with the requirements of their specifications and documents serving as grounds for medicinal product marketing authorization.
Microbiology laboratory
Aflofarm has an innovative and very well equipped microbiology laboratory, which tests microbiological purity of all our products.
How do we ensure top quality?
Pharmaceutical quality
What our activity and extensive product categories have in common is pharmaceutical quality. This means that all Aflofarm products, including medical devices, cosmetics and dietary supplements, are manufactured in the same environmental conditions as the drugs, under top quality standards.
High standards
We take full responsibility for fulfilling the requirements of Polish law as well as proven and commonly applied global standards (ISO, GMP), which is evidenced in the certificates awarded to us annually by international organisations.
Guaranteed safety
We guarantee that all our medical devices are safe to use, that all of our dietary supplements contain only top quality ingredients, and that the effectiveness of all medicinal products is validated with appropriate research.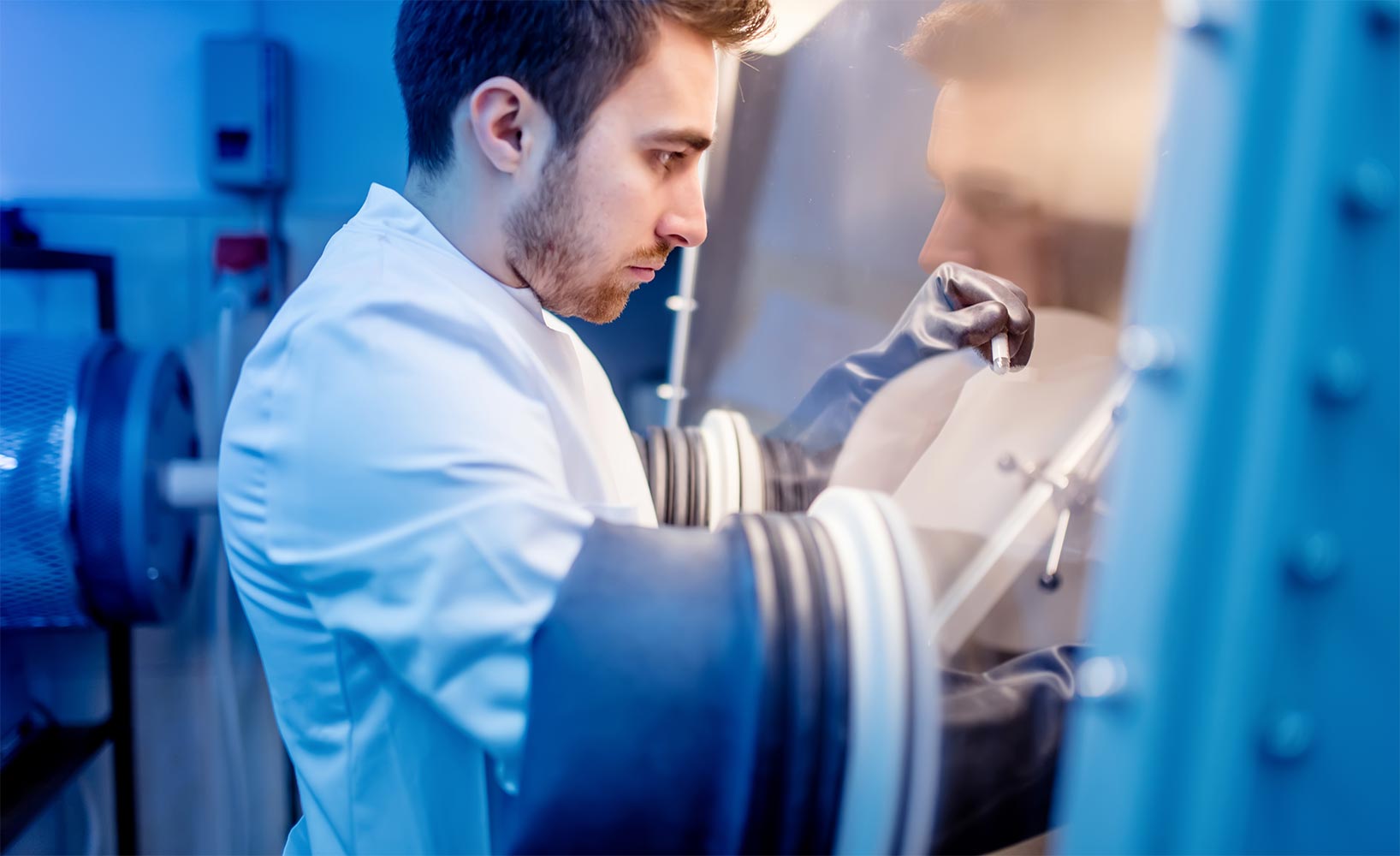 Occupational safety
We care about the safety of our employees. Our Occupational Health and Safety Management System gives us excellent tools for advanced analysis of occupational hazards and prevention of accidents at work or occupational diseases. Our efforts are recognized by the Central Institute for Labor Protection, which awarded us the Golden Safety Leadership Card.
Top standards
The Quality Assurance Division supervises fulfillment of the requirements of implemented and functioning quality systems and continues to improve them:
Good Manufacturing Practice (GMP)
GMP certificates for all manufacturing locations issued by the Chief Pharmaceutical Inspector
PN-EN ISO13485:2012 Standard
Quality management system for medical devices, PN-EN ISO 13485: 2012 Management Certificate
Aflofarm Pharmacy Polska Sp. z o.o. also has the following systems in place:
for compliance with PN-N 18001: 2004
for compliance with EN ISO 9001: 2008 and EN ISO 14001: 2009 standards
for compliance with EN ISO 22000: 2005
for compliance with EN ISO 22716: 2007
Pharmacovigilance system of medicinal products in accordance with the Pharmaceutical Law dated 6 September 2001, Directive 2010/84/EU, Regulation (EU) No 1235/2010, and Implementing Regulation (EU) 520/2012. Good Distribution Practice pursuant to the Regulation of the Minister of Health dated March 13, 2015.
We care for the environment
We are not indifferent to the natural environment. Therefore, in the interest of our future and our surroundings, we have implemented and follow the Environmental Management System. We constantly monitor the company's impact on the environment and even the smallest negative impact of our activity on our surroundings. We obey rational raw material and waste management standards.
Aflofarm's priorities include top product quality and consumer satisfaction
Our concern for top product quality and safety is expressed in our adopted Integrated Management System Policy, which covers our objectives and commitments:
Integrated Management System Policy
We also provide up-to-date Safety Data Sheets for specific products.
SDS