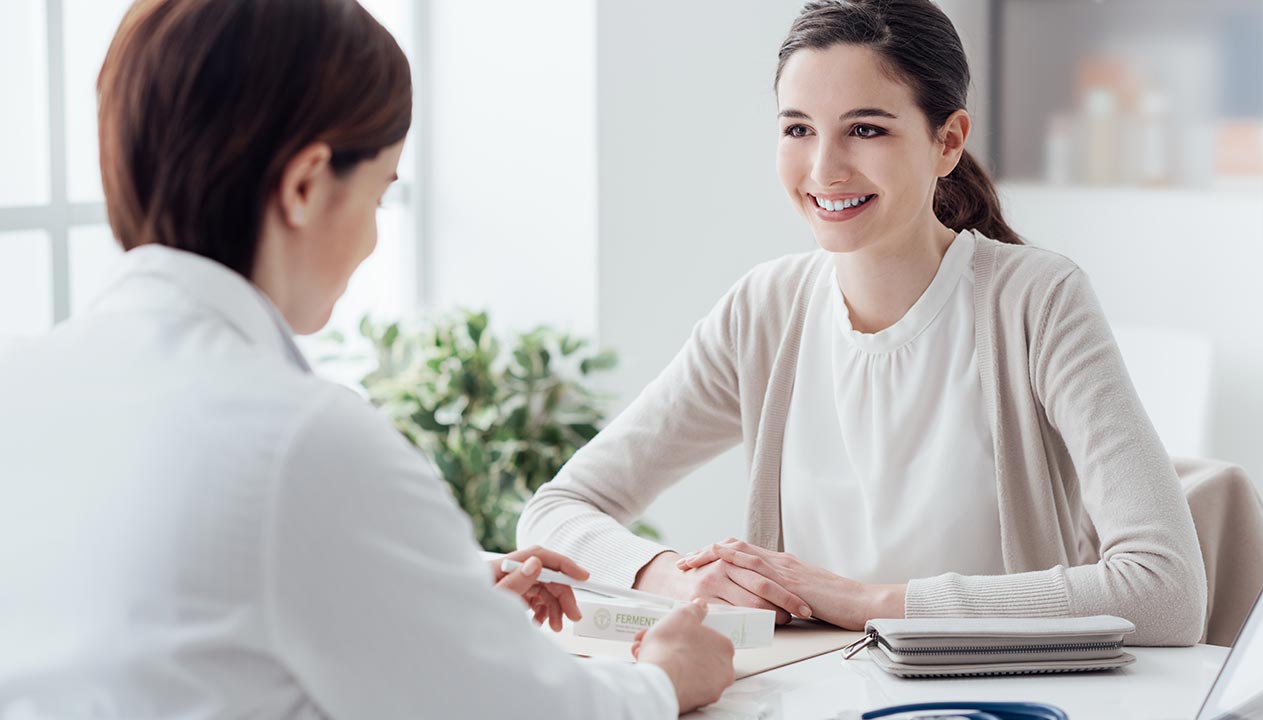 Work of a Sales Representative and Medical Representative
According to annual research conducted by Ims health, Aflofarm has been one of the highest-rated companies in recent years to maintain good relationships with pharmacists.
It is primarily thanks to our sales representatives who work in the field every day and visit dozens of pharmacies every week. It also proves that if you decide to join us, you will be in the team of the best professionals.
We are proud of our traders
We know that our successes are due to our representatives. And we know how to appreciate it. See for yourself.