See how we work
We know that the strength of our company comes from its human resources. Right now, Aflofarm has 900 employees of various specializations. In the pharmaceutical industry, the key to success lies in cooperation of specialists in various fields.
Our employees and their passions
Aflofarm's employees are interesting people who pursue their passions after work. Meet our staff.
Travel is the most beautiful face of cycling. In my case the passion to cycling began with the desire to travel. The romantic side of cycling attracts like magnet. Every day you want more and more from a few hundred to several thousand kilometers per month.
Łukasz Michalak - Central Warehouse Leader
read more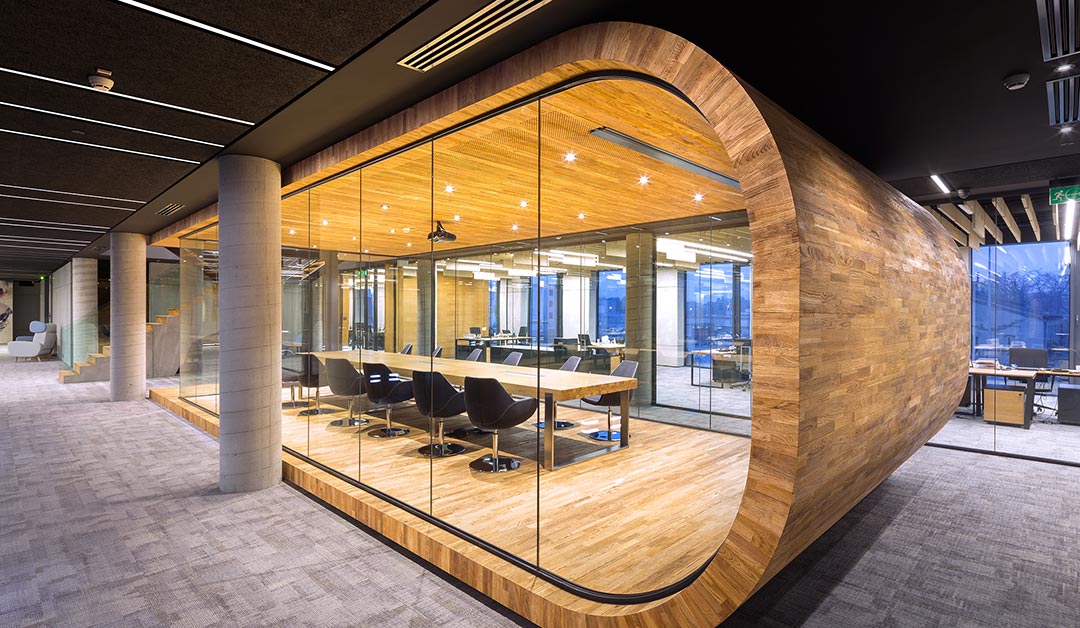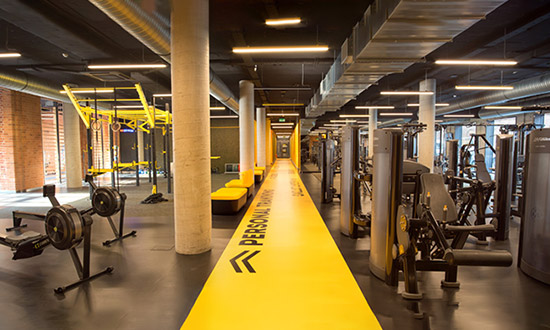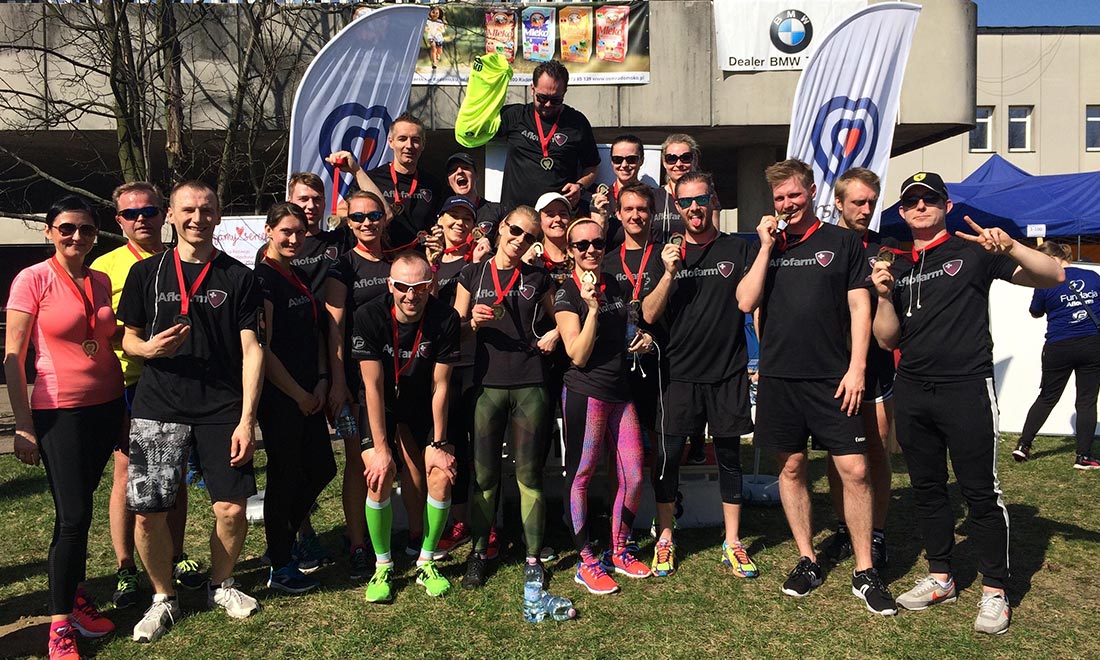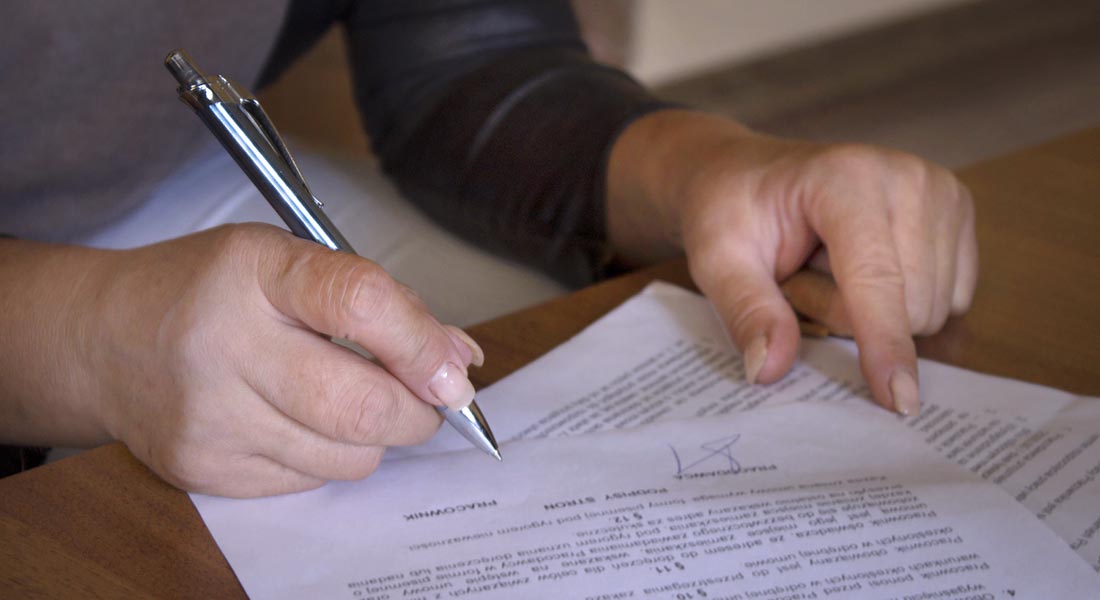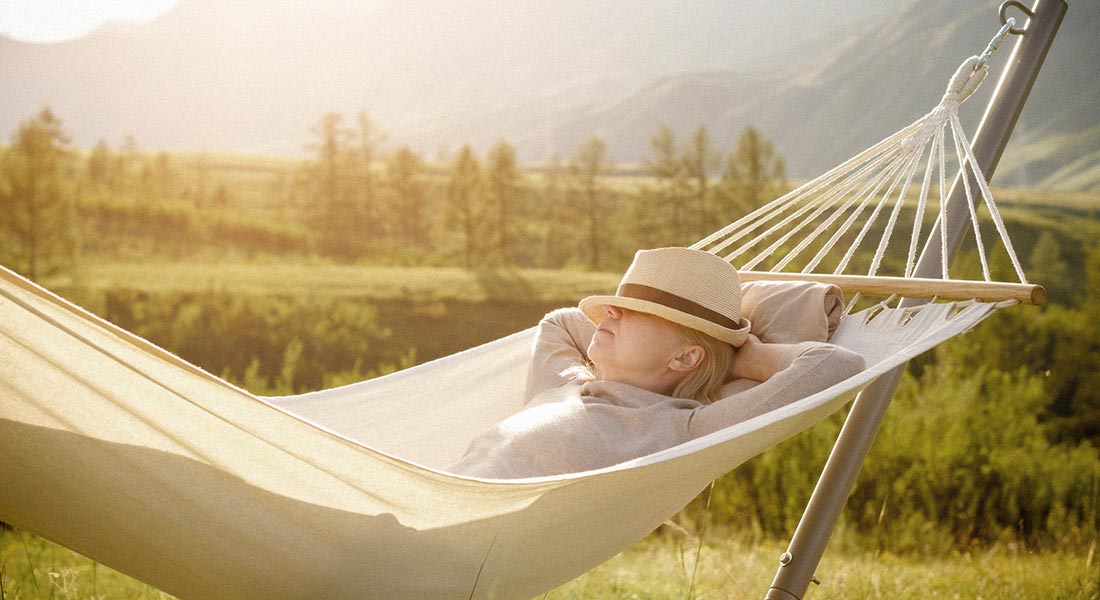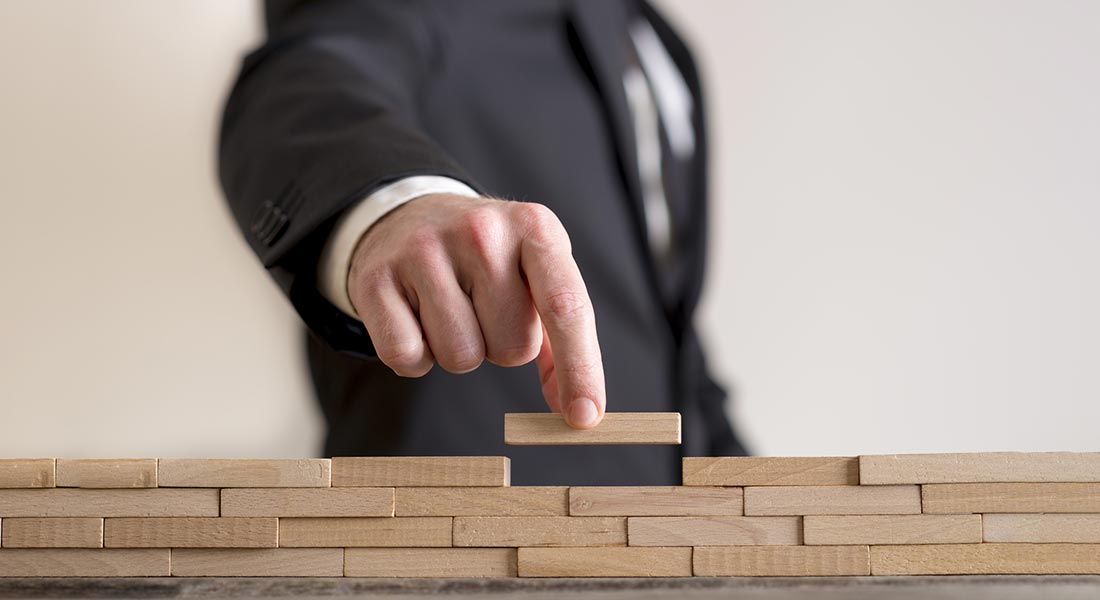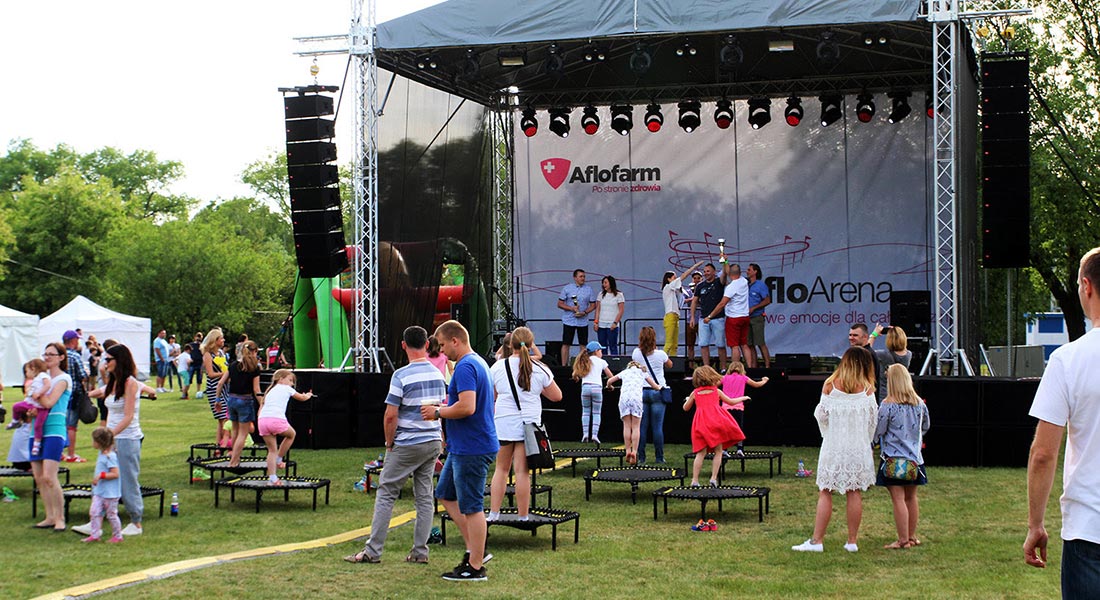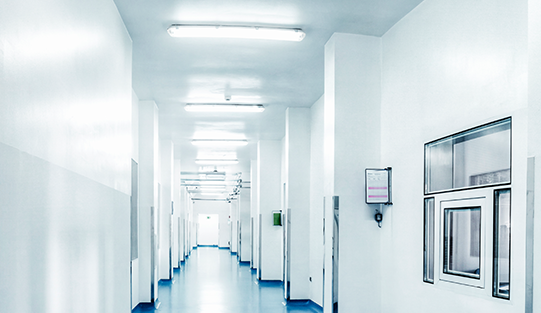 Learn about the recruitment process
Would you like to join us? Then all you need to do is pass the three stages of recruitment.

CV - Cover letter

HR Recruitment Meeting + Manager

Feedback. Offer presentation
During the process, you may be invited to a test of your knowledge or an additional meeting with a senior manager.