With Health in Mind
This slogan is our calling card - a sign that Aflofarm's staff does everything in its power to ensure that our activities are focused on the health of our patients. We support health not just by making drugs, but also through research and development of pharmaceutical and medicinal projects, relations with the scientific community, or our Aflofarm Foundation, the main objective of which is to promote healthy living and the broad concept of prophylactics. Patient health is the core of all our activities and our most important goal. We act "With Health in Mind".
Our mission reflects our role in the community.
We are a pharmaceutical company that wants to improve the quality of human lives and health and we do what we can to produce and refine our products to meet the needs of our consumers.
Our vision shows where we want to be in a few years.
We want to have the best reputation among all pharmaceutical company in Poland and expand our activity over new product categories and foreign markets.

1991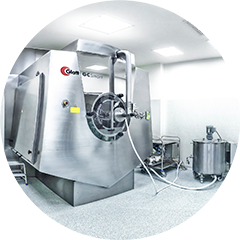 2005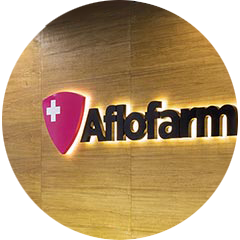 2019
History
Our company was founded in 1989 as Aflopa. Since then, over the past 25 years of our operation, we have joined the leaders of the pharmaceutical market in Poland. See how we have changed over the years.
Learn our story