Aflofarm
Aflofarm is one of the largest and most recognizable pharmaceutical companies in Poland, operating in the health care sector for thirty years. Over this time, we have commercially released over 115 product brands. We are currently the leader of the OTC pharmaceuticals market with brands like Desmoxan, Neosine and Dafurag.
Read more about us
No.

1



on the OTC market
We are one of the biggest Polish pharmaceuticals companies and the OTC market leader since 2012.
115

+

product brands
We offer an extensive product portfolio, including prescription and OTC drugs, medical devices, cosmetics, and dietary supplements.
1000

+

employees
Aflofarm's success comes mainly from our employees. Our staff includes pharmacists, physicians, biotechnologists, technologists, and marketers.
30



export countries
Our business heavily relies on export - our products are available in 30 countries throughout the world.
We have a comprehensive approach to patients
We take comprehensive care of patients and help out with their health, disposition, and fitness. We also offer beauty and personal hygiene products.
See our products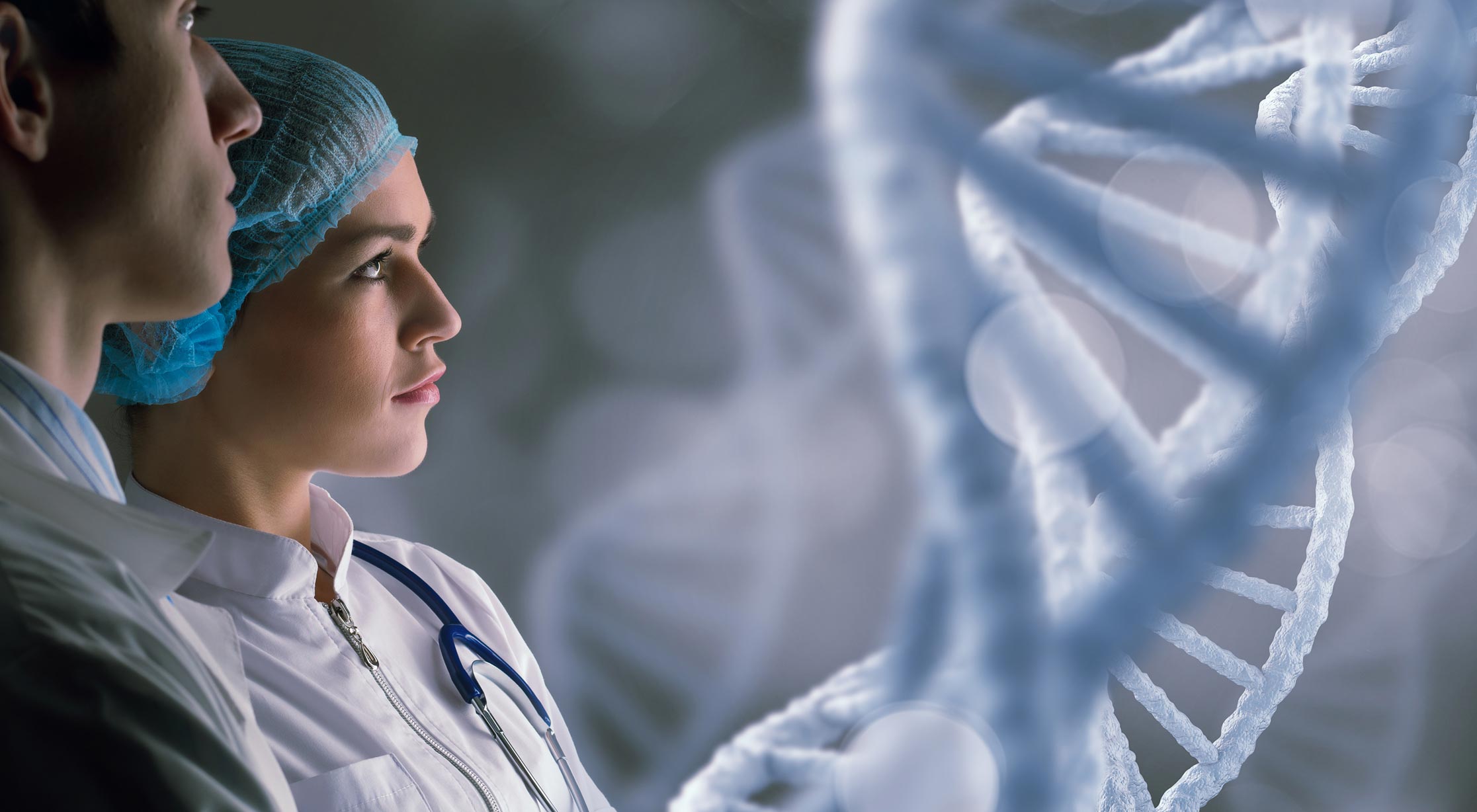 Quality is the priority
All our drugs and non-medicinal products are manufactured on technological lines guaranteeing top product quality in accordance with Good Manufacturing Practices.
Learn more about quality at Aflofarm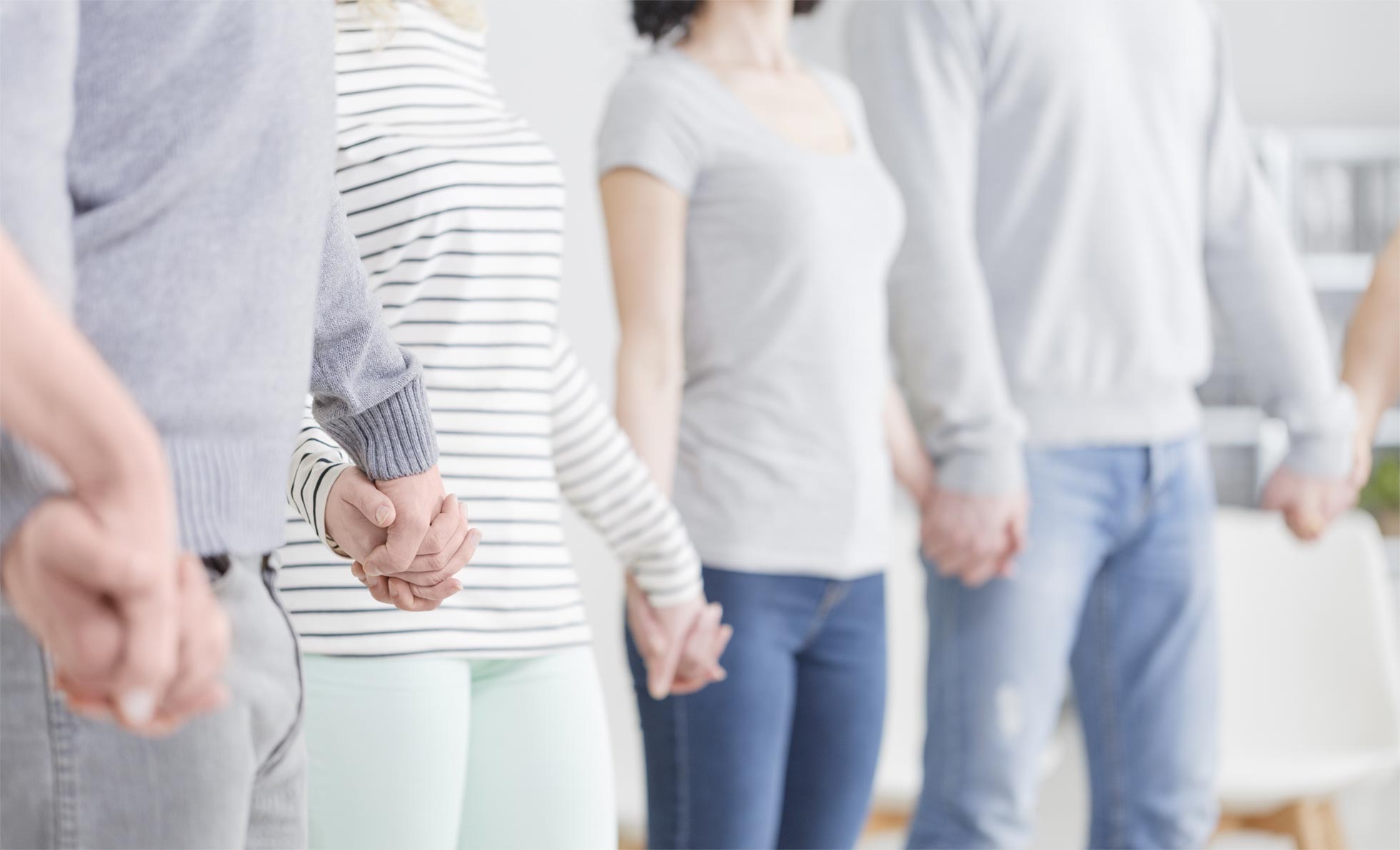 We take responsibility
Social responsibility is a priority in our everyday business practices. We have established the Aflofarm Foundation in order to promote health promotion and bring help to those in need. We also pay close attention to our community. For years we have been working for the benefit of Pabianice, the home of our company.
Learn more about social responsibility in Aflofarma
We are a Polish company with a global range
We export our products to 30 countries throughout the world, including Hungary, Czech Republic, Romania, Bulgaria, Turkey, United Kingdom, Vietnam, Greece, United States, post-Soviet countries like Georgia, Belarus, Ukraine, Turkmenistan, Azerbaijan, and Middle East countries like Iraq, UAE, and Kuwait.
Our drugs are made by people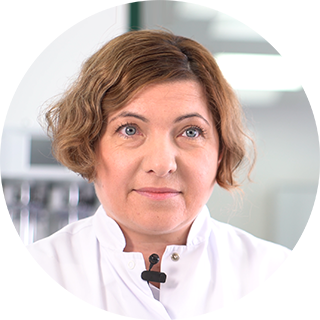 I like how open Aflofarm's executives are to new, often unconventional ideas, which is why we are able to release new and innovative drugs.
Małgorzata, Senior Liquid Forms Technologist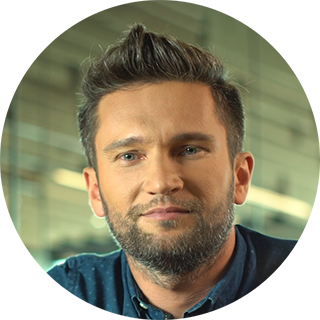 In Aflofarm you can count on everyone, regardless of position. Therefore, people are the most important value of this company.
Maciek, Brand Manager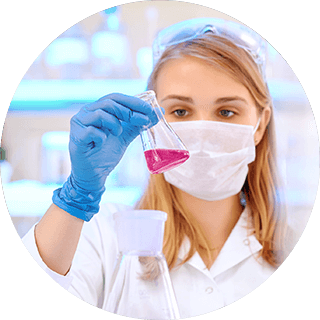 The new drug is hundreds of hours of quality control, laboratory and production testing. But knowing that we are helping someone makes it impossible for me to replace this work with any other.
Magda, Validation Specialist
1000+
employees
Aflofarm is composed of professionals in various fields, who work in our laboratories, offices, factories, and in the field.
join us
News
In the face of war and the humanitarian crisis in Ukraine, Aflofarm has actively committed to deliver help and assistance. The Pabianice-based pharmaceutical family company donated 500 thousand polish zloty as humanitarian aid. We have also donated pharmacological aid worth nearly 200 thousand polish zloty.
read more
On the ground of responding to humanitarian crisis and turmoil in Ukraine Aflofarm Farmacja Polska have committed to deliver financial, pharmacological and psychological assistance to the Ukrainians.
read more