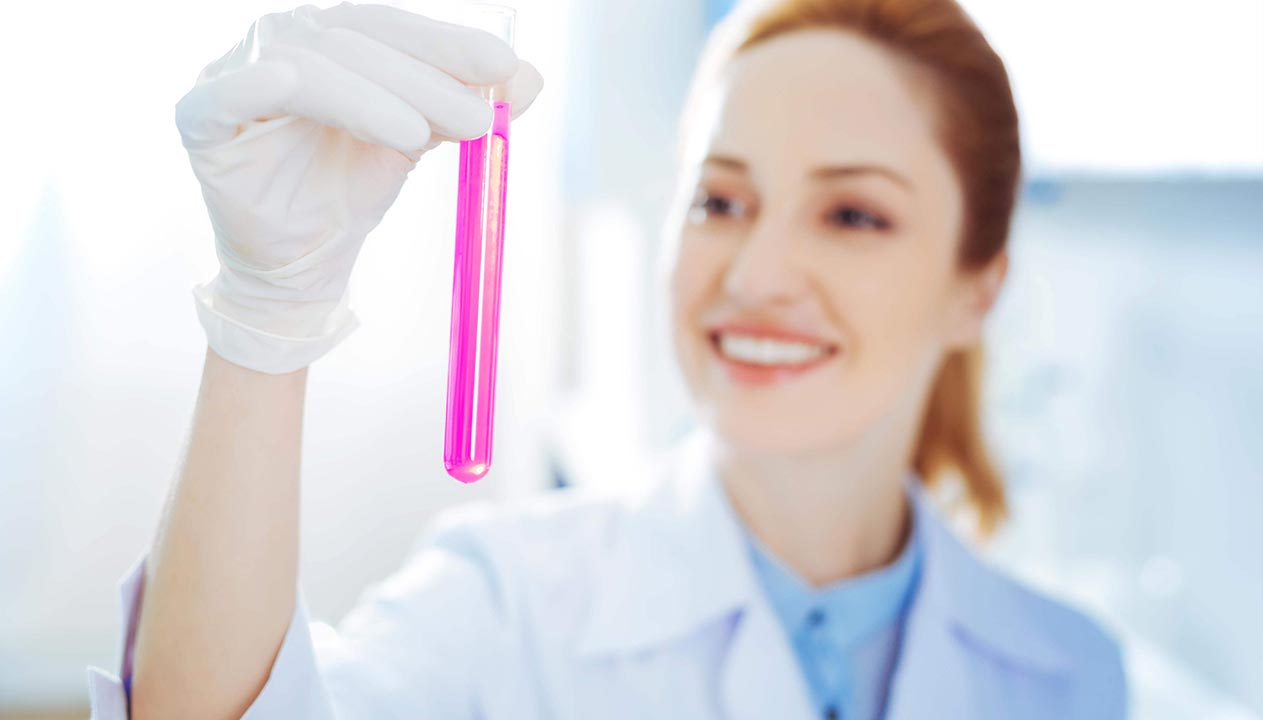 Work in the Development Department
The world around us is changing dynamically. With the development of technology, the way we live has changed. Our ailments and needs. Changes are happening so fast that it's hard to keep up. Despite this we try.
In Aflofarm, we change the world and affect the quality of life of millions of people. We immediately respond to changing needs.
Do you think similarly? Do you understand our philosophy? Then we are awaiting you.
Our employees and their passions
Aflofarm's employees are interesting people who pursue their passions after work. Meet our staff.
Travel is the most beautiful face of cycling. In my case the passion to cycling began with the desire to travel. The romantic side of cycling attracts like magnet. Every day you want more and more from a few hundred to several thousand kilometers per month.
Łukasz Michalak - Central Warehouse Leader
read more
Our R & D team is 100 people.
It consists of:
Specialists in the planning and registration of medicinal products, medical devices, dietary supplements, cosmetics,
pharmacovigilators,
Documentation Specialists
solid and liquid formulation specialists
analyst analysts,
technolodzy,
technicians - analysts.
Dowiedz się więcej